第六届IEEE计算机与通信工程
技术国际会议
CCET 2023
2023年8月4-6日

❏

北京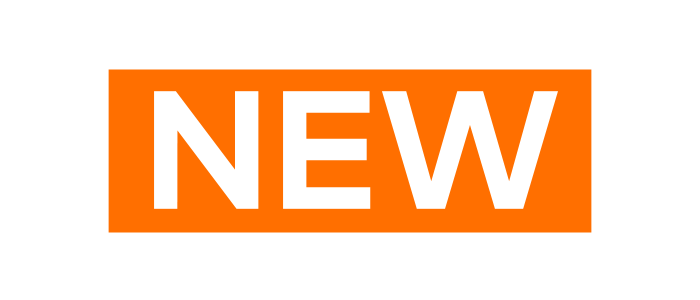 CCET2022会议论文集会后 三个月已被EI核心、Scopus 双检索 (点击访问) 。✍ CCET2022 Conference Proceedings were indexed by EI Compendex and Scopus. (Read more) .
---
The field of Computer and Communication Engineering Technology has experienced significant growth in recent years due to the rapid advancements in computing and communication technologies. Researchers have focused on developing new techniques and methodologies to enhance the performance, security, and reliability of computer and communication systems. Recent research has centered on areas such as big data analytics, cloud computing, artificial intelligence, Internet of Things (IoT), wireless networks, network security, and software engineering. These advancements have enabled the development of more efficient and intelligent computer and communication systems, providing benefits for individuals, organizations, and society as a whole.
We are excited to announce the 2023 IEEE 6th International Conference on Computer and Communication Engineering Technology (CCET 2023), which will be held in Beijing from August 4th to 6th, 2023. The event is sponsored by North China University of Technology and hosted by the School of Information Science and Technology, North China University of Technology.
2023年第六届IEEE计算机与通信工程技术国际会议(CCET2023) 计划将于2023年8月4日至6日在北方工业大学(中国北京)举办。CCET2023大会由北方工业大学主办, 北方工业大学信息学院承办。本届会议关注计算机与通信技术的新理论及其应用,为计算机以及通信技术及相关研究领域的专家、学者交流最新研究成果、探讨学术发展方向提供一个广泛的交流平台。
CCET 2023 will facilitate the exchange of information on communication technology, promoting international academic exchange and cooperation, and providing researchers around the world with a platform to exchange ideas and latest research results in the theory and application of communication technologies. The conference will feature a rich technical program, with distinguished keynotes, panels, and technical sessions. The technical sessions will consist of technical papers reviewed and selected by an international technical program committee representing academia and industry, with a strong background in standardization.
See Past Conferences | 会议历史

Through the years' development, Beijing has become an international cosmopolis. North China University of Technology (NCUT), located on the western side of Beijing, is a multi-disciplinary university that combines the natural sciences and engineering with liberal arts, economics, management and law. Growing out of the former state-run Peking Advanced Vocational School of Technology, founded in 1946, NCUT has undergone dramatic changes ever since.
We look forward to welcoming you all at the 6th CCET 2023 in Beijing, China.

北方工业大学创办于1946年,前身是国立北平高级工业职业学校,1985年更名为北方工业大学,1998年9月起以北京市管理为主。历经七十年风雨沧桑,逐步发展成为一所以工为主、文理兼融,具有学士、硕士、博士培养层次的多科性高等学府。学校位于北京城西,东接五环,北倚西山,占地面积近500亩,建筑面积40余万平方米。校园整洁雅致,景色宜人,绿化面积超过50%,是北京市十佳美丽校园之一。
会议内容涉及计算机与通信技术领域的各个方面,是我国通信技术方面高水平的学术活动,同时也是一次计算机与通信技术研究的国际盛会。我们诚挚的欢迎各位教学、科研人员和学生等参加2023年第六届计算机与通信工程技术国际会议(CCET2023),分享最新的研究成果!